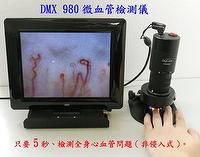 2012 NEW 320X DMX980 microcirculation microscope (with Reflection remove function) Light design, View clear, Easy operation DigiLens DMX980 Portable micro-circulate machine- It is a new development product. It provide to observe the tip
さらに詳しく見る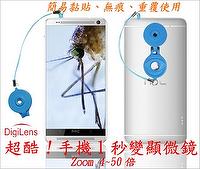 Simple stick of micro-lens on your cell phone and there is no mark. It can be washed with water and reuse.(Color: black, white , blue)(As your request) How to use : Open the double lens from the adhesive pad, Align the center of this lens to the center of the camera lens or phone . Confirm
さらに詳しく見る
会社情報
Simple stick of micro-lens on your cell phone and there is no mark. It can be washed with water and reuse.
How to use :
Open the double lens from the adhesive pad,
Align the center of this lens to the center of the camera lens or phone . Confirm the position of the lens on the screen. Take a picture and see the amazing result !!! Put the lens cap back in position after each use.
さらに詳しく見る
新製品